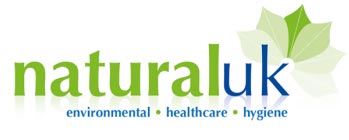 Wales' Leading Washroom & Clinical Waste Company
We are the largest independent Washroom Services and Clinical / Sanitary Waste collection company in Wales. Natural UK Ltd has two distinct trading divisions; Hygiene (Washrooms) & Healthcare (Offensive Hygiene and Infectious / Hazardous Wastes). We also have the exclusive rights to NappiCycle, a unique and innovative treatment system for the recovery of cellulose and plastics from nappy and incontinence wastes.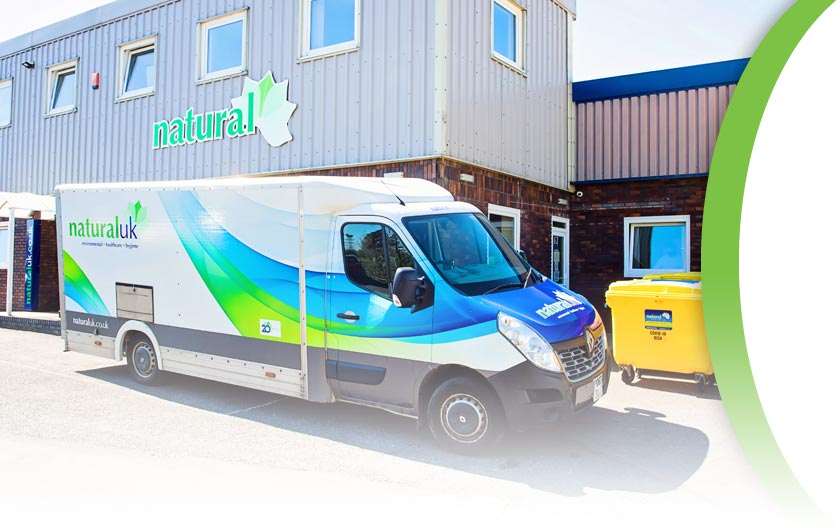 About Us
At Natural UK we pride ourselves on our customer focus and continually strive to provide an exemplary level of service, at highly competitive rates.
READ MORE
Our Services
We provide a wide range of Hygiene / Healthcare products & Clinical Waste management services to businesses in the South Wales region.
READ MORE