Natural UK Services
We are the largest independent Washroom Services and Clinical Waste collection company in Wales, with over 850+ customers throughout the South Wales region. We pride ourselves on our customer focus and continually strive to provide an exemplary level of service, at highly competitive rates.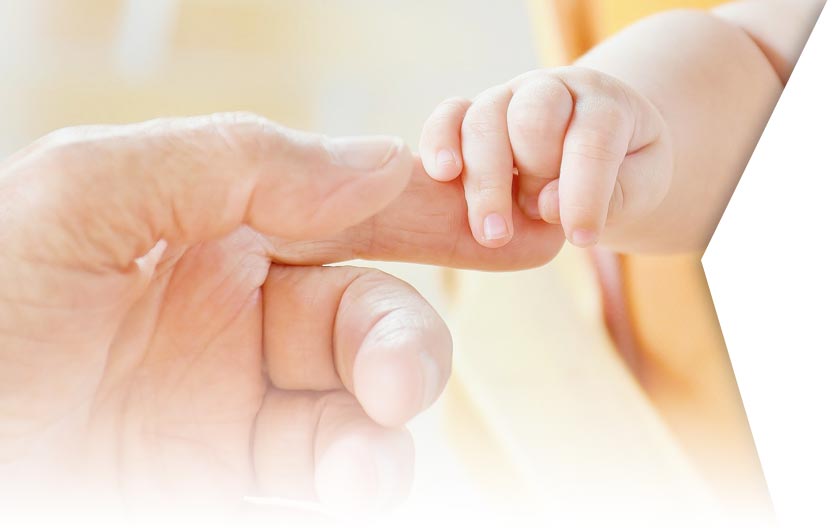 Natural Healthcare
We provide Clinical waste management, risk appraisals and specialist training for the healthcare provider from one local supplier.
READ MORE
Specialist Waste Collection
Natural UK are leading specialists in the collection of clinical, hazardous and potentially infectious wastes. We work with County Councils and Health Boards throughout Wales as their appointed contractor for the collection of these specific waste streams.
READ MORE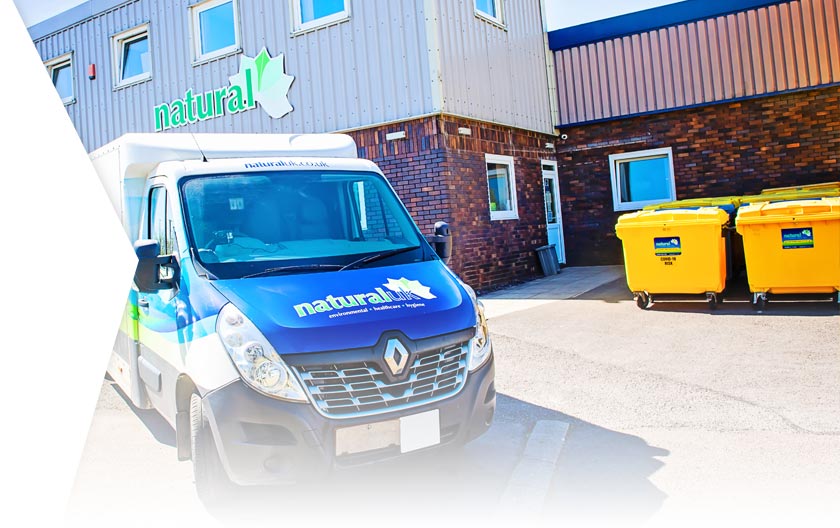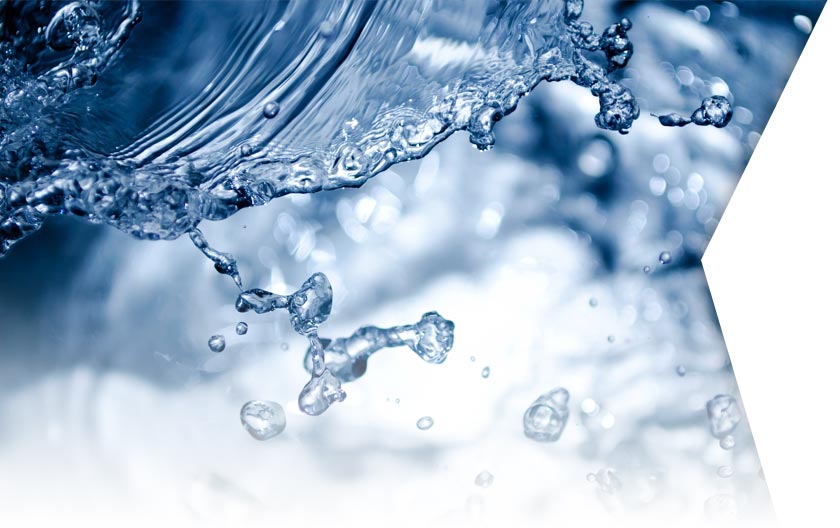 Natural Hygiene
We supply a wide range of washroom equipment that cater for all industries. We provide exceptionally high levels of service, delivered through new and innovative methods.
READ MORE